Welcome to The Concierge Boutique Bungalows
---
The Concierge Boutique Bungalows is built on the site of eight heritage-listed buildings, the 1920's façade remains, but inside you will discover modern luxury with a distinctive, quirky style.
---
The Concierge Boutique Bungalows opened its doors in 2010 just before the FIFA World Cup and has welcomed thousands of local and international visitors over the past 9 years. The Concierge is nestled in a cool, leafy courtyard which also houses the equally impressive Freedom Café.
The hotel was designed for those who seek solace at the end of a hectic day, but still want the options of interacting with the locals, trying new flavours and chilling in the courtyard or inside the gorgeous container at Freedom Café. Whether you are travelling for business or leisure, The Concierge is sure to offer you a unique experience of comfort & charm whilst it is conveniently located in the heart of Durban.
---
UNIQUE, LOCAL CUISINE
Try the flavors of Freedom Cafe
---
---
The heart of The Concierge Boutique Bungalows is the award-winning steel shipping container, which holds Freedom Café where guests can breakfast indoors or outdoors. The café has become a cool spot for regulars to hang out for breakfast or lunch.
Discover #TheConcierge
---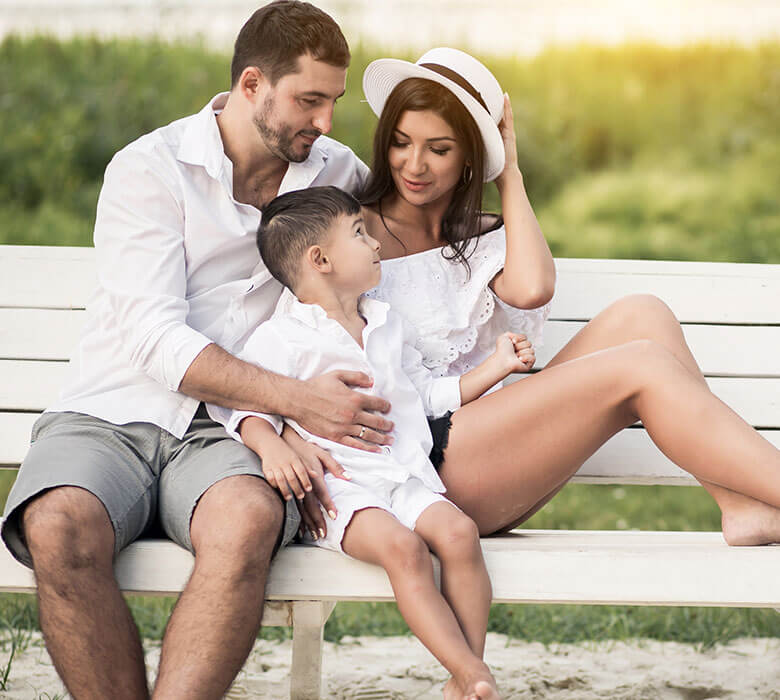 Interact with the locals, try new flavours and chill in the courtyard.
Book your stay now.
Check our availability